Why Join MASI?
MASI represents thousands of Mississippi employers with millions in annualized premiums. This includes private self-insurance groups, along with numerous individual large employers, banks, law firms, third party administrators and other industry partners.
Advocacy
Group influence is stronger than the individual because of the strength in numbers.
MASI represents many of the Mississippi's largest associations and corporate citizens. This makes MASI very effective in representing our members' concerns before government bodies, such as the Mississippi Legislature, the Workers' Compensation Commission, and the Mississippi Insurance Department.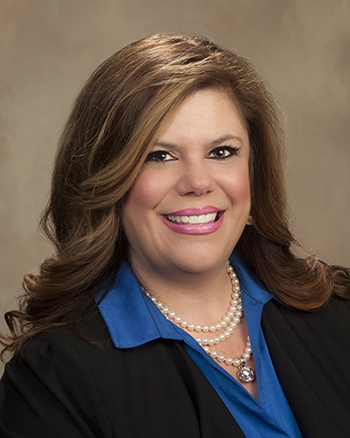 "The MS Truck, Food & Fuel Self Insurers Fund (MTFF SIF) has been a proud member of MASI for many years! We are so grateful to this organization for its commitment to lobby, serve, and protect the interests of the self-insured workers' compensation and healthcare industries."
Cora Beth Hartfield, CSIWCP, MASI Board Member
Fund Administrator
MS Truck, Food & Fuel Self Insurers Fund
The Mississippi Trucking Association
Networking
Associations are the original social media network.
MASI meetings, conferences, and social events provide an excellent opportunity for members to get to know their peers at other companies and groups. Sharing ideas or having a contact with common goals and work environment leads to success for everyone.
Education
Knowledge investment leads to professional growth and learning.
MASI provides continuing education and training for its members throughout the year. An annual conference featuring informative presentations in workers' comp, self-insured health, and loss control promotes excellence in our industry. In addition, MASI's CSIWCP program allows individuals to earn a professional designation, recognizing them as a Certified Self-Insured Worker's Comp Professional.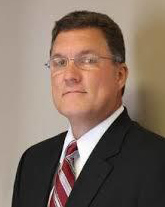 "MASI is an important business partner. Networking at the conferences and educational events has helped sharpen our programs. We value having access to the latest opportunities for self-funded programs and the timely education provided on various issues."
Maury Hull, PHR, CSIHP, MASI Board Member
Vice President, Human Resources
Hol-Mac Corporation
Prestige
Membership brings respect and admiration.
MASI's current membership includes long-standing Mississippi businesses and groups led by successful industry leaders who want to stay informed about issues affecting their business. In addition, there are several national corporations and employers that participate in MASI for the betterment of their Mississippi workforce. MASI membership brings a level of integrity, dependability, and reliability to these organizations leading to business success.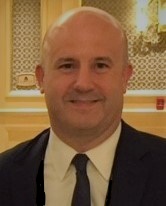 "Our relationship with MASI is a vital part of our business. The association keeps a finger on the pulse of regulatory matters pertaining to self-insurance in Mississippi and continually updates us on the status of current legislation, case law, and industry trends."
Charles R. Saltzman, CSIHP, MASI Board Member
President
Mississippi Health Care Insurance Services Corp.