Regina Manhaney

Roy Anderson Corp

MASI Board Sec/Treasurer

Cora Beth Hartfield

MS Truck, Food & Fuel SIF

MASI Board President

Donnie Smith

Rush Health Systems

MASI Board Vice President
Click Here To View Our 2014/15 Board of Directors
SPECIAL MASI SUMMER LUNCHEON AT TABLE 100 IN FLOWOOD...
THE LATEST ON SPINE CARE.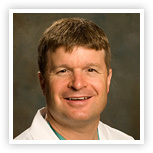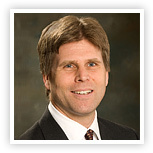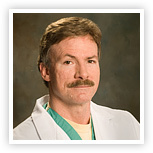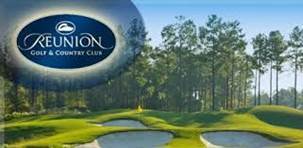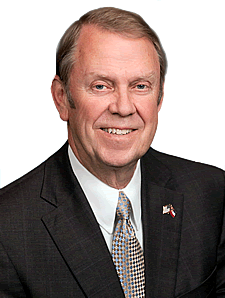 MS INSURANCE COMMISSIONER MIKE CHANEY
This year's conference included six hours of Health and Work Comp CEU's. It also included opportunities for Exhibitors and Sponsors - and it was a full house!
CLICK HERE TO VIEW PRESENTATIONS AND FOR OTHER INFORMATION...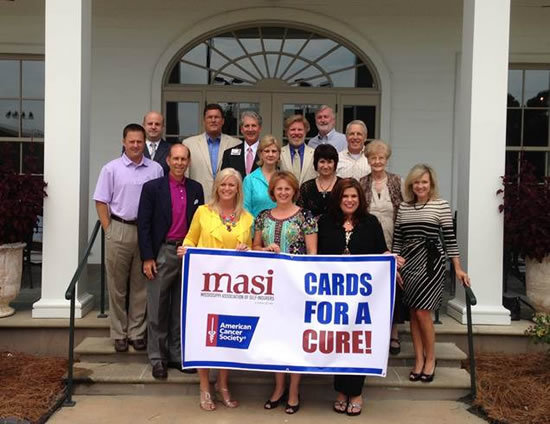 MASI'S "CARDS FOR A CURE!" BENEFIT RAISES $2,000 TO FIGHT CANCER!
MASI's first-time ever "Cards for a Cure!", an original idea developed by MASI to engage conference exhibitors and registrants in the fight against cancer, resulted in a $2,000 donation to the American Cancer Society at MASI's Fall Conference, where over 2,700 business cards were exchanged - amounting to almost 75 cents per card!
Pictured is MASI's Board of Directors, kicking off "Cards for a Cure", with Lynette McBrayer, Associate Executive Director of the American Cancer Society, Mid-South Division. Left to Right, First Row: Lynette McBrayer, ACS; MASI Board President Anissa Young, MS Schools Boards Assoc.; MASI Vice-President Cora Beth Hartfield, MS Trucking Assoc.; Second Row: Marty Milstead, Builders & Contractors of MS; Judy Mooney, MS Public Entity Workers' Comp Trust; Regina Mahaney, Roy Anderson Corp.; Dean Watkins, The Taylor Group; Lisa Noble, MS Hospital Association; Third Row: Lee Nations, Assoc. General Contractors of MS; Ricky Saltzman, MS Healthcare Assoc.; Maury Hull, Hol-Mac Corp.; Donnie Smith, Rush Health Systems; Dan Gibson, MASI; Dan Risher, Marshall Durbin; Steve Szabo, KLLM Transport.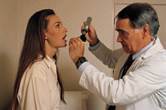 More and more employers are looking to Self-Insured Health Plans as a way out of Obamacare. Click Here to read more.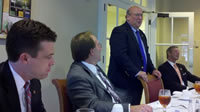 The 2013 Legislative Session is now over. And MASI successfully blocked all dangerous bills. In this picture, House Insurance Chairman Gary Chism addressess MASI members at the Jackson Legislative Luncheon, held on January 10. Looking on are Rep. Mark Formby, Rules Chairman, Rep. John Moore, Education Chairman, and Sen. Will Longwitz, Senate Ins. Committee. Click here for more legislative news.

MASI recently provided two free training days for our members. Click the following links to view the presentations that were offered: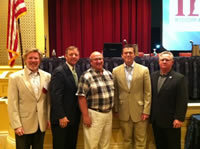 House and Senate Insurance Committee Leaders in attendance at MASI's Fall Conference! Pictured are Rep. Mark Formby, House Ins. Chairman Gary Chism, Sen. Will Longwitz, Senate Ins. Chairman Videt Carmichael with MASI Director Dan Gibson on far left. Click here to view photo gallery, with other conference highlights!

MASI MEMBERSHIP DRIVE UNDERWAY - GREAT TIME TO JOIN! CLICK HERE FOR MORE DETAILS!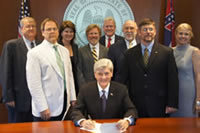 2012 Legislative Session... HISTORIC WORKERS' COMP BILL PASSES! Click here for more information.
Click here for the MWCC Notice on SB 2576, which by law must be posted on the worksites of all Mississippi Employers.